Tasha (McDowell) Wadsworth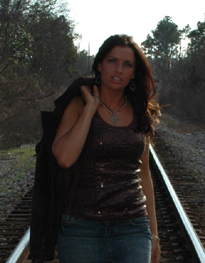 A lead vocalist, and plays keyboard. Tasha
has been professionally involved in music for
22 yrs. Originally born in Fort Wayne, Indiana,
in 1987 Tasha moved with the family to Florida
where she spent the rest of her years growing
up. She was married to Jason Wadsworth in
2007. They have three children, Madison Taylor,
seven years old, Brayden Matthew five years old
and Paige Ashton the youngest girl born in 2016.

Tasha comes alive on the stage and with a
smile that will melt your heart and a voice
that could soothe the savage soul…
this one always commands attention !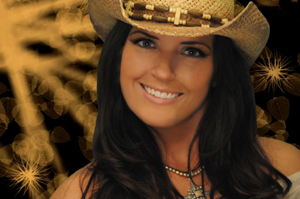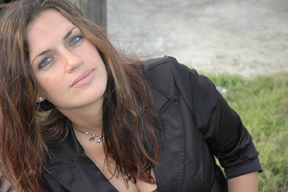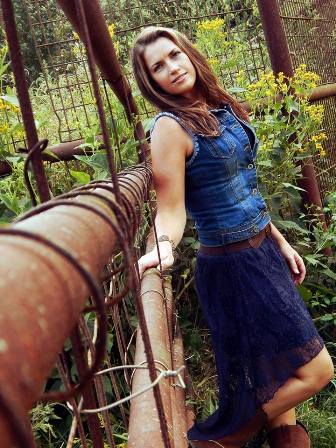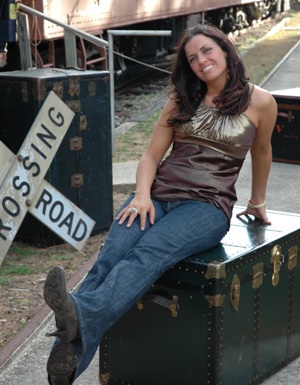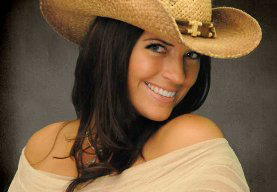 To Contact Sweet Water Junction Band please
click on the contact us button on the top right
corner of this page