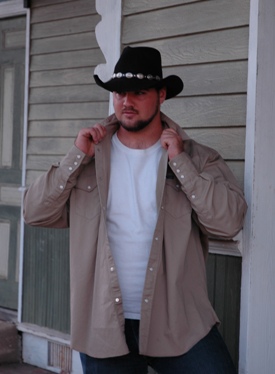 Chase McDowell

plays various instruments...

Mandolin, Fiddle and lead guitar
It's been said "don't put your instrument
down or you just might lose your position"
It's safe to say whether it has strings or not,
Chase can play it. Singer and songwriter,
providing lead & vocal backup. Chase has
been professionally involved in music for
over 23 yrs. Playing all started in April of 1996
at nine years of age when one day while setting
up for a performance, Chase seeing the case
just laying in the cargo bay as no one ever
unloaded the mandolin or played it, looks up
at his mother, and confidently says

"I can play the mandolin, mama"
and so he did, that very night ( unplugged ! )

A couple of years later, after a concert in
Ohio, a nice gentleman opens up a fiddle case
and gives him an old fiddle and, well the rest is
history... By the way, he still plays that same
fiddle today on the stage. Within a year after his
birth in Fort Wayne, Indiana, the family moved
to Florida where Chase spent the next 25 years.
Chase and his wife Aubree of 10 yrs, reside in the
border hills of the Carolina's with their two girls
Madelyn Nicole & McKenzie Noelle. Chase also
plays in his sister's band, "Reshana Marie".
At 32 years old, the family still calls Chase ...
the Baby Boy !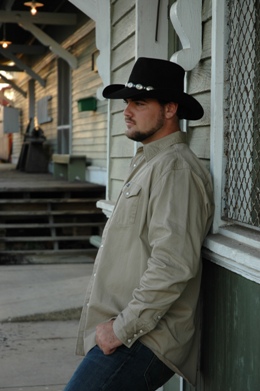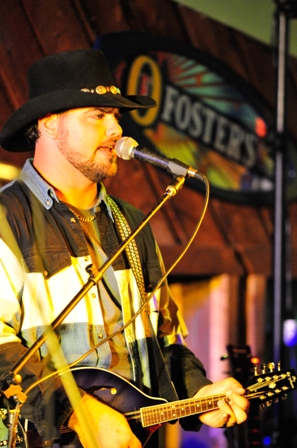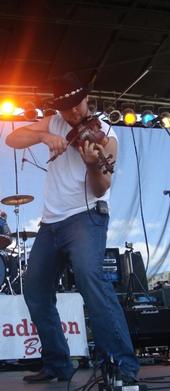 Chase ... diverse & full of talent !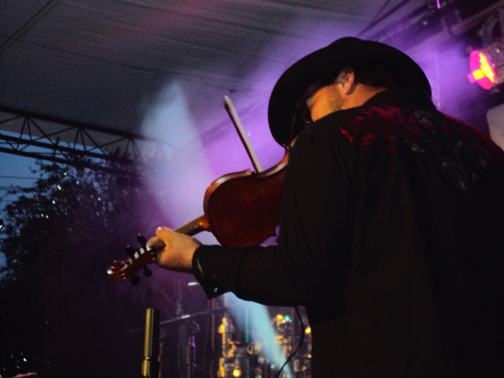 To Contact Sweet Water Junction Band
please click on the contact us button on the top right corner of this page