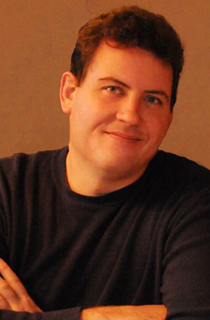 Shaun McDowell Bass Guitar

Shaun is a well seasoned Bassist along with
singing a little lead & some great harmony!
Shaun has been professionally involved in
music for over 24 yrs, even drove the bus for
the group from 1995 through 2001.
He picked up the bass guitar in 1995
and was on stage playing it just two weeks
later, a naturally talented individual!

Holding the honored position of being the
first born child, at 41 yrs old he is the oldest sibling
in the group/family. Originally from Ft. Wayne, IN.
In 1987 Shaun moved to Florida with the family.
While living in Florida in 2001 he married his wife,
Kathryn and now have two children, Kaylee,15
years old, and Kyle, ten years old.



A highly talented musician and vocalist !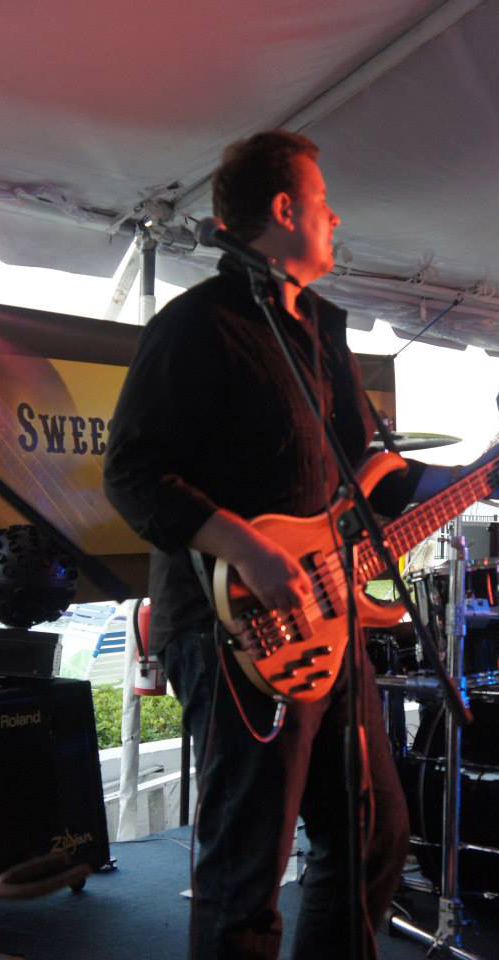 To Contact Sweet Water Junction Band
please click on the contact us button on the top right corner of this page