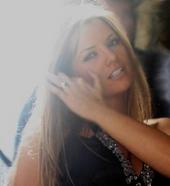 Reshana Marie (McDowell) McGatha

A Nashville recording artist, songwriter, vocalist, musician
and singer, Reshana Marie plays rhythm guitar and sings
in this band. But it does not stop there, She is also an
accomplished bass player, as is her father Dave McDowell
and his father before him, Porter McDowell, along with her
brother Shaun McDowell. Reshana has been professionally
performing since she was 15 years old.
Originally born in Fort Wayne, Reshana moved with the family to Florida where she spent most of her younger years growing up. While on the road performing, Reshana met Tim McGatha and eventually they were married. Tim is the the lead guitar player in the group. Reshana and Tim reside in the border hills of the Carolina's with their two boys, Dalton and Dylan. In 2016, Reshana was diagnosis with an inoperable malignant brain tumor. As of April 2017, Reshana Marie won her fight against B-cell Lymphoma (CNS) and the brain tumor is gone, leaving her with a greater desire to further her musical career and encouraging others affected by cancer in way or another. With her desire in July 2017 she started her own band using some of her family members and friends, simply named "Reshana Marie"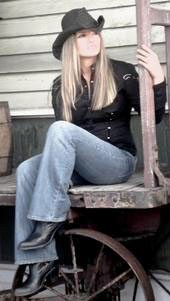 One of the best voices in Country Music today!

Look for Reshana Marie's solo CD
"Where She's At" Songs written by ...

Reshana Marie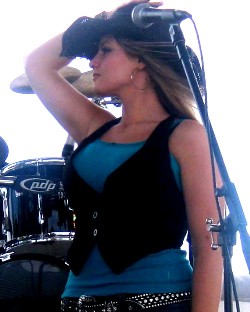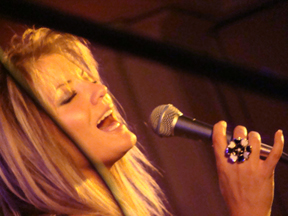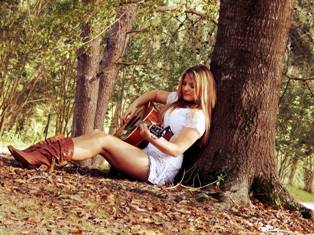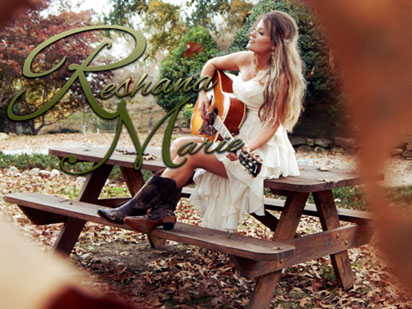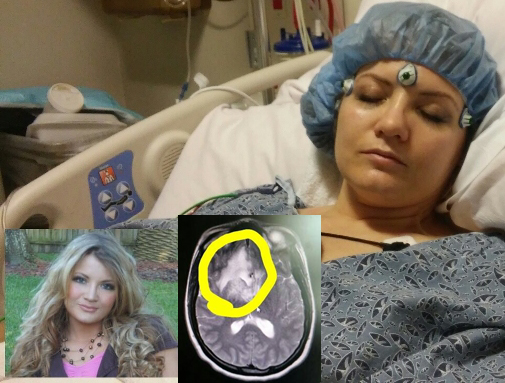 UPDATE: As of summer, 2019 Reshana Marie is still brain Tumor cancer free !

To contact Reshana Marie Band click this link