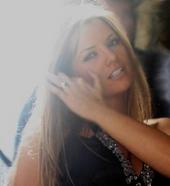 Reshana Marie (McDowell) McGatha

A vocalist, lead singer, songwriter plays rhythm guitar
and is an accomplished bass Player. Reshana has been
involved professionally in music for over 22 yrs. Originally
born in Fort Wayne, Indiana, in 1987 Reshana moved with
the family to Florida where she spent most of her younger
years growing up. While performing in Ohio, Reshana met
and then 19 years ago married Tim McGatha, the lead guitar
player in the group. Residing in the border hills of the
Carolina's, they have two boys, Dalton, six and Dylan, four.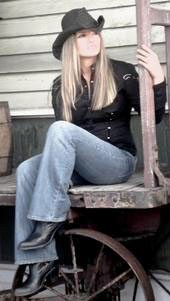 One of the best voices in Country Music today!

Look for Reshana Marie's solo CD
coming in 2017 Songs written by ...

Reshana Marie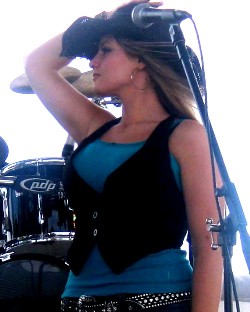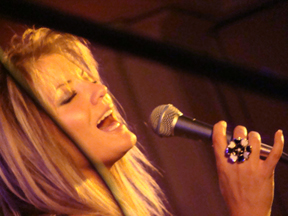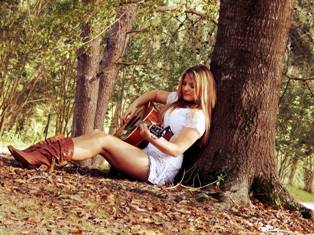 UPDATE: Reshana Marie won her fight
against B-cell Lymphoma (CNS) . As many of you
already know she was diagnosis a year ago, 2016
with an inoperable malignant brain tumor. Tumor
is gone and so is the cancer as of April 2017 !
Donation Site to Help with outstanding Medical Bills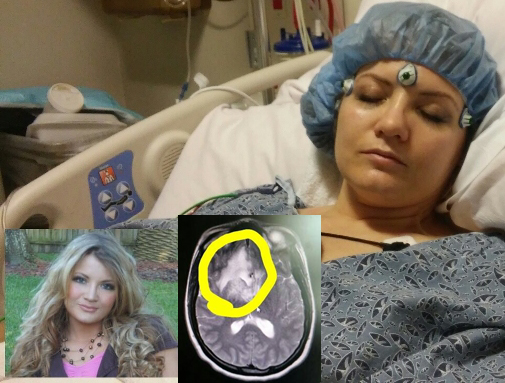 To Contact Sweet Water Junction Band
please click on the contact us button on the top right corner of this page