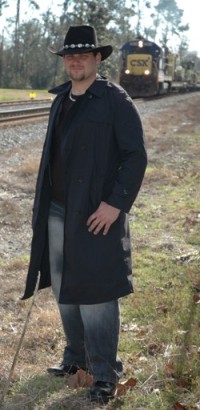 Sheldon McDowell plays the drums

Sheldon, 34 yrs old, has been professionally
involved in music for over 20 years. Like his
brother Shaun, he was just as determined and
also a very quick study. Just shortly after
receiving his drum set he was on the stage !
Originally born in Fort Wayne, Indiana, in 1987
he moved to Florida with the family, spending
most of his younger years there. In early 2009
he married Julia Streich. (now Dr Julia McDowell -
Audiology). Residing in Cocoa, Florida they have
three children, two beautiful red headed girls,
Grace Helen and Amelia Faith and a boy,
Matthew David. They are expecting another baby to
arrive in late spring.



This one is on the move
Sheldon's speed and energy is impressive !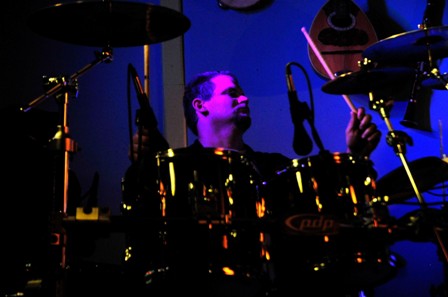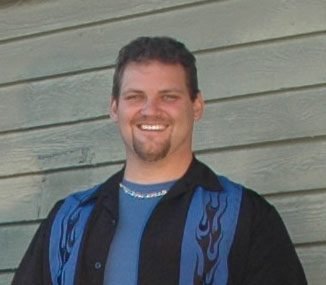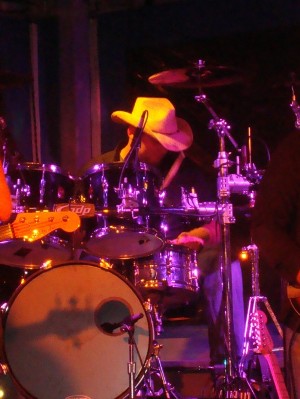 To Contact Sweet Water Junction Band
please click on the contact us button on the top right corner of this page