T-Shirts, Hats, Cooler Tumblers, Pictures and Pens

Scroll down to bottom of page for the order form


T-Shirt with train on back


available in Black Brown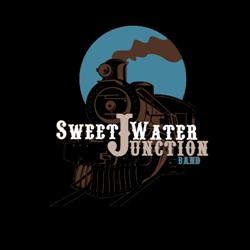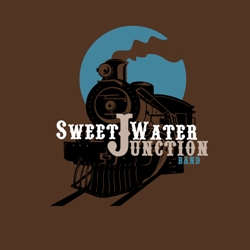 Back of T pictured above, Front of T has just the small logo part above, on one side.
Standard T fit : $15.00 sizes: Small Med Large X Large & 2 X-large
Childrens sizes: Front of T pictured above- design on front only: Sm Med & Lg


T-Shirt with Fiddle on front

Available in Black Available in Brown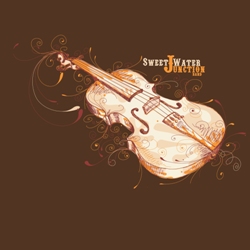 Front of T has fiddle pictured above, Back of T is plain,
Brown Standard fit T: $15.00 sizes: Small Med Large X Large & 2 X-large
Black Junior fit Girls T: $15.00 sizes: Small Med Large X Large
( for ladies ordering Black Junior fit T's - order approx one size larger than normal)


T-Shirt with Fiddle/ Wings on front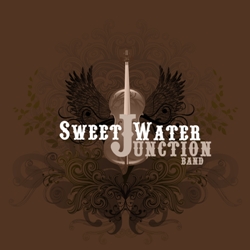 Front of T has fiddle pictured above, Back of T is plain,
Brown Standard fit T: $15.00 sizes: Small Med Large X Large & 2 X-large


Tanks and T-Shirts with Rhinestones on front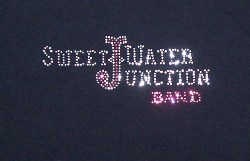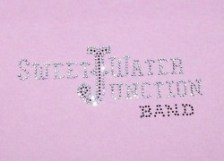 Front has logo pictured above, across front center. Back is plain,

T's only - Pink and Black
Misses' / Ladies fit T: $20.00 sizes: Small Med Large X Large

Tank Tops only - Camo, Cranberry, Avocado Green & Black - Ribbed design
Misses' / Ladies fit Tanks: $20.00 sizes: Small Med Large X Large

Tank Tops that are available Ringspun/smooth design:
Women's fit Tanks: $20.00 sizes: Large and X Large


Hats

"FlexFit" Hats
Front has logo pictured above, across front center. Back is plain
Available in Brown or Black $15.00ea or two for $25.00
Adult sizes: S/M and L/XL


Cooler Tumblers, Pens and Fan Pictures

Cooler Tumblers (inside is stainless steel) with Band logo: $6.00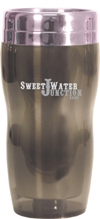 Black Pens with Band logo: $1.00 (free w/ purchase - picture coming soon)


Fan Picture w/ or w/o autographs : $3.00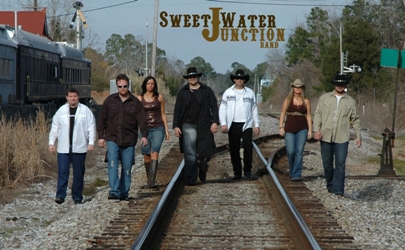 Please: Confirm with or without autographs and on front or back of picture

We accept PayPal, Master Card, Visa, Discovery, checks or money orders.
For check or money order make payment to
and mail to :
I H S Productions Inc.
900 McAbee Rd Ext.
Chesnee, SC 29323
For PayPal: ( you must be a member of PayPal )
Our account is : Office@IHSProductionsinc.com or Sherry@themcdowellfamily.com

Please call 321-961-6029 or 864-703-3913 to place secure credit card payment.

Shipping and Handling :
$2.00 each per shirt, $1.00 each Mug, picture or pen orders (Max charge of $10.00 shipping & handling).
Product will be sent out upon receipt of PAYMENT.

To Contact Sweet Water Junction Band
please click on the contact us button on the top right corner of this page